8 tags
4 tags
4 tags
8 tags
UCLA Fund: The 3rd Annual Bruin Video Contest is... →
uclafund: If you're a current student, you should enter the Bruin Video Contest, sponsored by the UCLA Fund! Students who create a 90 second or less video get the chance to win cash prizes and have their video seen by thousands. This year, you can enter a video into one of FOUR categories: Why I…
5 tags
GH STUDY BUDDIES
Color Me Mine Comes to GH!
GH Goes to Temescal Canyon
GH T-shirt/Tank Order Form
Harry Potter Week
Coming to UCLA 1st week of Winter Quarter. Brought to you by the amazing On-Campus Housing Council, the talented Campus Events Commissions, and the wonderful UCLA Quidditch Team. HARRY POTTER WEEK. Get ready, it's coming. http://hillcouncil.com/programs/hp-week/ The Four Houses: De Neve – Gryffindor Sunsprout – Slytherin Rieber – Ravenclaw Hedrick – Hufflepuff The event calendar is as...
Places to Study! →
Bruin Safety
First 200 people to 'like' the BRUIN SAFETY page will be entered for a chance to win a Red Cross Safety Tube! Make sure to pass on our page to your friends, and get some free safety swag.
LAUNDRY ALERTS →
See which GH washers & dryers are available via internet! Thanks to Ruby from H5 for sharing!
Freshmen 15 Series @UCLA →
6 tags
Faculties-in-Residence, Reppin' GH! →
11 tags
5 tags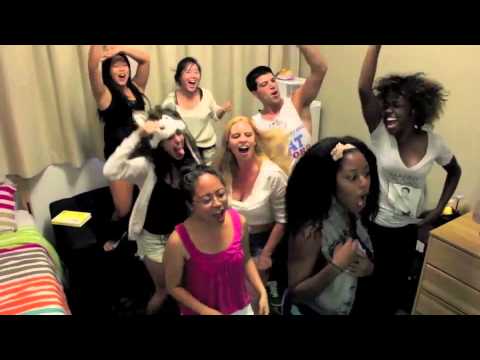 welcome back!
we have a great team of MIAs, RAs, and HGRs helping our De Neve residents move back in! once you're moved in, check out some of the passive boards that are up, including the ones in the 2nd floor lounges! (:
Anonymous asked: Do you have the exact measurements for the large closets? I want to put a small chest of drawers in there, but I am not sure if it is too big..